Check out what events are going on this September 2022 in Huntsville, TX! Performances, events, shopping, and more!
Antique Show! Huntsville Texas
SEP 17 AT 10 AM – SEP 18 AT 4 PM
Walker County Fair Association
Amazing dealers from all over are bringing their best for you to choose from. They have Estate Jewelry, sterling and turquoise, antique furniture, glassware, Pyrex and pottery. This 2 day show is held at the Walker County Fairgrounds and the admission is only $7.00 and good for both days. Kiddos under 12 get in free. There is a great kitchen on site and the event is all indoors with climate control.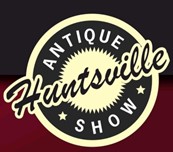 Amplifying Advocacy Conference 2022
SEP 15 AT 1 PM – SEP 16 AT 5 PM
University Heights Baptist Church
Those who pour into the lives of the community's children often need a revival, a reminder, a revelation of the importance they play in building a safe and successful future for all. Whether one is a teacher, a peace officer, a social worker, a CASA advocate, or any number of other occupations which work to encourage children and to steer them towards a path of purpose; each individual needs to fellowship with other professionals and to refine skills needed to impact our youth.
Join them as they host Amplifying Advocacy: Growing Better Together – a two-day training conference held September 15th & 16th at University Heights Baptist Church!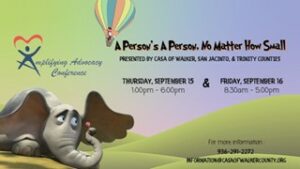 Dried Flower Wreath Workshop
FRIDAY, SEPTEMBER 16, 2022 AT 6 PM – 8 PM
Sweet Karoline's Floral Shop
In this workshop, you will use dried plant and floral materials to create a wreath for your home.
Light refreshments and beverages will be included as well.
Cost: $65
Please register for class by filling out the form under tickets.
Maximum class size is 8, payment reserves spot.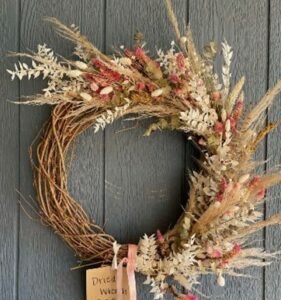 Planetarium Show
THURSDAY, SEPTEMBER 15, 2022 AT 7 PM – 8:30 PM
SHSU Planetarium
Featured Show is "We Are Astronomers"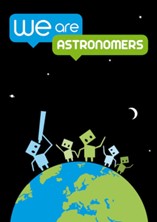 Toddler Time
WEDNESDAY, SEPTEMBER 14, 2022 AT 9:30 AM – 10:30 AM
Chick-fil-A of Huntsville
The Texas Army National Guard will be present with a special vehicle for kids to check out. You don't want to miss it!
Evening Fishing with a Ranger
FRIDAY, SEPTEMBER 16, 2022 AT 6 PM – 8 PM
Huntsville State Park Prairie Branch Fishing Pier
Join Ranger John on the Prairie Branch Fishing Pier to Watch the sun set and enjoy some fishing at the cool night sets in.
Learn about some of the fish that call Lake Raven home and how to fish for them. We might be visited by a few of the local gators.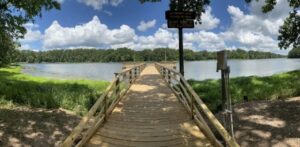 Kick Wheel Pottery Demonstration
SATURDAY, SEPTEMBER 17, 2022 AT 10 AM – 2 PM
Sam Houston Memorial Museum & Republic of Texas Presidential Library
Join them at Raven's Pottery Shed for a kick wheel pottery demonstration. Come and go type of event.