When staging your home, you might focus on things like decluttering, repainting some walls, and planting some new flowers. But what about the areas that are overlooked that actually make a huge difference?
Mailbox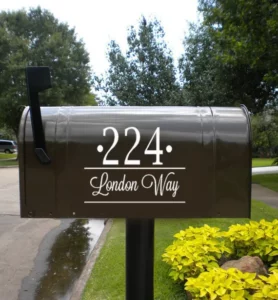 Besides the front lawn, the driveway, and the home itself, the mailbox is one of the first things people notice when coming to a showing. It may be leaning, it could be rusty or chipping, the colors could be faded, or it could simply just look outdated. By updating your mailbox, you could improve the look of the front of your home exceptionally!
Reglaze
If you have an old bathroom, re-glazing the tiles may be the biggest improvement you could make in your home! Michael Pinter, a home flipper from Long Island says, "The best tip I use to get top dollar for some of our houses is to reglaze an old bathroom." He then goes on to claim that it makes not only the bathroom- but the whole house look "30 years younger." By reglazing your bathroom tiles (or anywhere in your home that has tiles), you can sell your outdated home so much faster!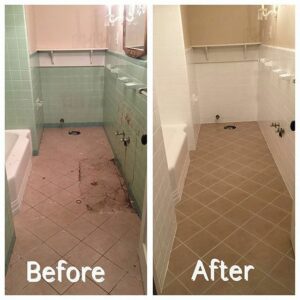 Give Rooms Purpose
Sometimes after getting comfortable in our home, we tend to change some of the rooms' purposes- for example we may change the dining room into the kids' playroom, or maybe the media room becomes a guest room. Whatever those changes were, you may want to consider switching the rooms back to their original purpose so people can more easily envision their lives in that home. You wouldn't want to show your home to people who can't picture living there!
Appreciation sells!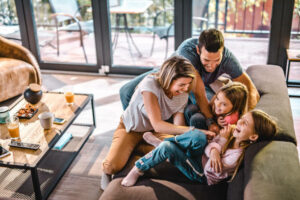 You and your friends/family have created sweet memories in your home that will last forever. Whether those are memories of baking cookies at 2am with your loved ones or the room where your baby grew up that has pencil markings of their growth on that one wall. We all have those special moments that no one can take away – or recreate. Share those stories of love with the people who you are showing your home to, so they can see your appreciation and understand that it is more than just a house. It's a home! One that has served you well and is now ready to serve a new family with new memories.