Emblem Properties has found some family friendly events for your enjoyment! Check out these upcoming events happening in Huntsville and College Station.
Join the Department of Student Activities & various SHSU Departments as they welcome back our KATS to campus! They will be celebrating August 14th at 8 AM – August 28th at 8 AM with tons of FREE events, free shirts, giveaways & food!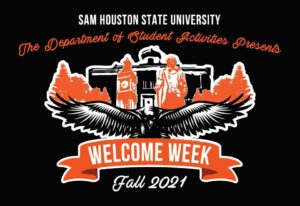 Join Teysha Vineyard for Bingo every Thursday in August! There is limited seating – advance ticket purchase required. Tickets include two playing cards and one glass of Teysha estate wine of your choice. Doors will open at 5pm, and bingo will run from 6pm-8pm with a variety of prizes including Teysha gear, gift cards, and more.
Tickets available here: https://teysha-vineyard-and-brewery-llc.brushfire.com/bingonight/512432?fbclid=IwAR0HbY7ezRWgFf9oODqHCTxWgsrizbBnnDbQZocDruY1DW5H5C0sVjsY6hM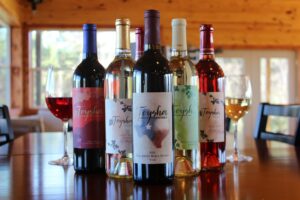 Ice Cream and Popcorn Kick Off
Saturday, August 21st, from 11:00 AM – 12:30 PM at the Jack & Dorothy Miller Park in College Station. Join the Cub Scouts for an ice cream social to kick off their popcorn fundraising season. They would like to request all Scouts and Parents attend to get information on this season's fundraising efforts. Fundraising is critical to the Pack and everyone is encouraged to participate.
Please sign up below to let them know you're coming and the quantity of ice cream to bring!!!
https://www.signupgenius.com/go/20F0A45AEAB23AAFE3-popcorn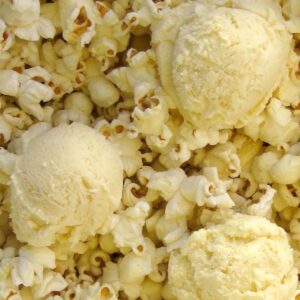 On September 11th from 4:30 pm – 7:30 pm at The Square, come take a step back in time and join downtown Huntsville at our 2nd Saturday Sip & Shop. Great music, great fun, great shopping, and great sipping. Leisurely stroll through the stores in downtown Huntsville for after-hours shopping and enjoy complimentary adult beverages. Over 15 businesses open their doors until 7:30 in the evening and welcome you to Rock Around the Block.
Huntsville Skate Park Grand Opening
Saturday, August 28th from 9 AM–2 PM Boards for Bros will be giving away 50+ skateboards to the kids of Huntsville during their grand opening. Come on out, if you're under 18, bring your parents!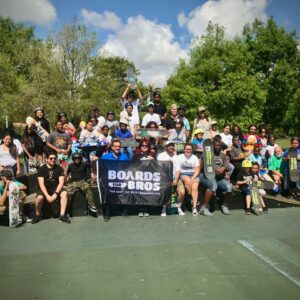 Sunday, August 29th from 1-4 PM at painting with a twist in College Station you can Paint your own Pet!
Email an image of your furry love and the artist will pre-sketch from the photo and will match the colors! You come in and do the rest. Please email your picture by Friday before the class at 5:00 pm. This is limited class size and advance registrations are required. Due to the "customizing" offered to each guest there will be no refunds. Minimum age for this event is 13.