Emblem Properties has found some local family events happening in the next upcoming weeks! Enjoy many activities such as shopping, exploring, learning, and making memories!
The City of Huntsville's Solid Waste Division will be hosting Clean & Greener Huntsville by providing large roll-off dumpsters for a free residential cleanup June 8th -13th. See the attached flyer below for locations and more information!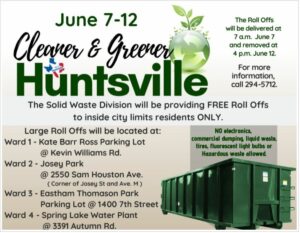 Join the Teysha Vineyard as they kick off their first Bingo Night this summer on Thursday, June 10th! Tickets include two playing cards and one glass of Teysha estate wine of your choice. Doors will open at 5PM, and bingo will run from 6PM-8PM with a variety of prizes including Teysha gear, gift cards, and more. Advance ticket purchase required!

On Saturday, June 12th from 7AM-2PM at the Turning Closets Market in Willis they will be hosting their 1st annual Flea Market! Click the link above for more information.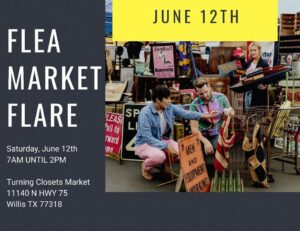 This Saturday June 12th from 4:30PM-7:30PM gather at the Huntsville Square for great music, great fun, great shopping, and great sipping. Over 15 businesses open their doors after hours for shopping and complimentary adult beverages!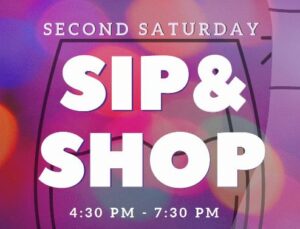 Saturday, June 19th at 8AM located at the Fire Station at 1987 Veterans Memorial Parkway The June Bug 5K hosted by the Seven Hills Running will be in action! The race will consist of a 1 Mile and 5K run.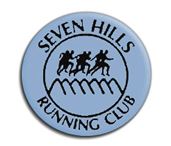 Kids Camp is a safe, overnight camp at Forest Glen Camps in Huntsville, TX from June 16th through June 20th. All kids who have completed 3rd-6th grade are able to attend. Join FBCR Children's Ministry for engaging Bible Study, energetic worship, swimming, blobbing, canoeing, archery, ziplining, fun theme nights, and much more! Click the link above for more information.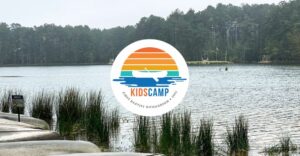 SHSU Bearkat Football National Champions Parade
Join the City of Huntsville in celebrating Bearkat Football as the FCS National Champions at the community-wide parade on Monday, June 28th at 6:30PM. Visit the link above for more details and locations!