SATURDAY, AUGUST 27, 2022 AT 5 PM UTC+02
Fellowship of Huntsville Church Go out and visit their open house as they have a brief presentation and open question and answer time! They will be having a joint event with American Heritage Girls.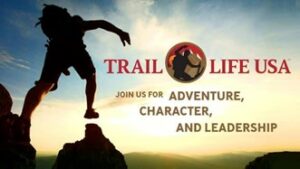 SUNDAY, AUGUST 28, 2022 AT 2 AM UTC+02
Old Town Theatre
Go out and celebrate the musical legacy of the legendary Johnny Cash, starring Bennie Wheels and Walkin' The Line band…the #1 live concert tribute to The Man In Black!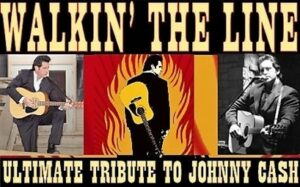 FRIDAY, AUGUST 26, 2022 AT 4 PM UTC+02
Alpha Omega Academy
Join Chamber ambassadors, directors, and staff as they celebrate with Alpha Omega Academy on their new wing expansion!
The ribbon cutting ceremony will be held on Friday, August 26th at 9:00 a.m. They are located at 3891 Hwy 30 West.
Come help us celebrate the growth at AOA!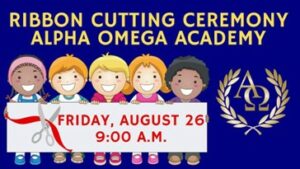 SUNDAY, AUGUST 28, 2022 AT 1 AM UTC+02
Warren Chapel United Methodist Church of Huntsville, Texas
The Willing Workers of Huntsville presents their 10th Anniversary Celebration Saturday, August 27, 2022, 6:00 at Warren Chapel United Methodist Church, 1230 Old Phelps Rd, Huntsville, TX 77340. Featured guests include Men of Purpose, Nu Focus, Joy, and words of encouragement by Pastor Terrence Bell! For more information, contact any group member or Vadie Buckner at (936) 661-1692. Come on out and let's have a good time!!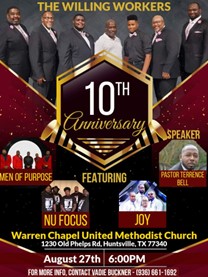 AUG 26 AT 12 AM – AUG 26 AT 3 AM UTC+02
Teysha Vineyard
Join them for Bingo Thursdays once a month! They will have limited seating – advance ticket purchase required. Tickets include two playing cards and one glass of Teysha estate wine of your choice. Doors will open at 5pm, and bingo will run from 6pm-8pm with a variety of prizes including Teysha gear, gift cards, and more.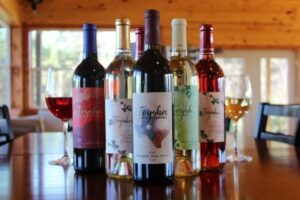 SATURDAY, AUGUST 27, 2022 AT 4 PM – 5:30 PM UTC+02
Huntsville State Park
Reserve your day pass online and entrance fee is $7. Meet at the nature center at 9am for a 2-3 mile hike. Bring plenty of water.