Saturday, April 2nd from 1PM-5PM.
Crawfish boil put on by SHSU's Tri Sigma Sorority to benefit children's health with their partner, March of Dimes, who helps prevent maternal health risks, premature birth, and infant death. Help the girls reach their goal by supporting this fundraiser! Tickets $$ vary.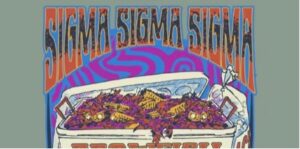 Pineapple Run and Driving Safety Fair
EMBLEM PROPERTIES IS SPONSORING THIS EVENT!
Saturday, April 9th at 8am at West Hill Mall. Admission is $30.
Hosted by the Peyton Irwin Memorial Scholarship Fund, there will be a 5k and 1 mile run followed by a fair with plenty of activities and entertainment including a Kids Corner! Huntsville Cruisers Classic Cars will also be there to teach us about driving safety!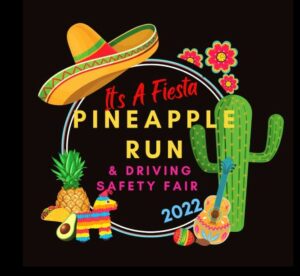 Saturday, April 9th – Sunday, April 10th & Saturday, April 15th – Sunday, April 16th from 10am-5pm. Tickets with flash sale are $12.95.
Have your Easter celebration at P-6 Farms! Easter Farm Days includes:
Easter Bunny Visits, Easter Egg Hunts, Roller Coaster, Pictures with the Easter Bunny, Carnival Foods, Park Rides, Farm Animals & MORE!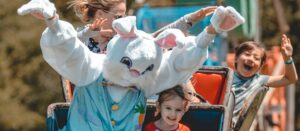 Saturday, April 9th form 10am-2pm at the Old Huntsville Police Station.
Each Group is $5. Free cookies while you wait to take a picture with the Easter Bunny!
The Williams Ranch Easter Brunch
Sunday, April 17th from 12:30pm-5:30pm. Tickets are $45.
Easter egg hunt followed by an amazing gourmet brunch. Event includes Petting Zoo, Hay Rides, Pony Rides, Fishing, Swimming and more! Bring your family out for Easter!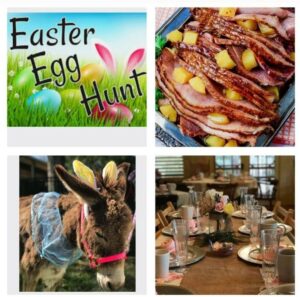 Saturday, April 30th at 9am at the Garrett Education Building. Tickets are $25 each.
Tomorrow's Promise Montessori Schools & SHSU's Chapter of the Texas Association of Future Educators brings us the 5k color run to benefit Walker County's Dolly Parton's Imagination Library.