Sherri Barrett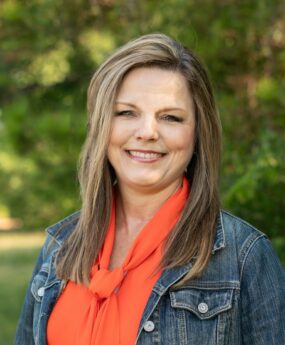 BROKER, GRI, ABR, SRS, PSA, RENE
(936) 662-6386 Cell
(936) 439-6630 Office
I am BROKER/OWNER of EMBLEM PROPERTIES with several real estate designations. This means that I regularly educate myself above required continuing education in order to serve you with the best knowledge in representing you in real estate transactions and to keep my agents and business updated on the ever changing real estate industry.
Prior to becoming a REALTOR® and ultimately a BROKER, my background was in business and in education. I am enthusiastic about what I do because it combines my love of working with people—helping them to achieve their goals—and my organizational skills and efficiency which are perfectly suited for this type of work. What drives me each day is the opportunity to help someone. I am not a "salesperson" but by nature, I am a helper. My joy comes from seeing happy clients, whether they are selling or buying real estate.
As owner of EMBLEM PROPERTIES, I am proud to offer a service-driven real estate office that covers the entire regional market, including Huntsville/Walker County, surrounding counties, and Bryan/College Station. I worked, solely, for the first year and half to build and brand this company around Customer Service. After a year and half, I invited one agent to join my team. The other 6 agents have since asked to join because they wanted to be a part of the service that they saw we offered. Our exclusive team of 7 works very hard to offer The Customer Service Difference–Where OUR Clients Are #1. I am serious about maintaining this service and am particular about those allowed to join this team.
My husband and I have made Huntsville our home since 1992. We are proud parents of three boys, all graduates of Huntsville High School. I know this area, I love the people here, and I am well-acquainted with all the great benefits that living in this area has to offer. "This area" includes many surrounding counties because of involvements in many capacities through the years.
I would be happy to help you achieve your real estate goals. Please call me for personalized, real estate services committed to your success.
Contact Sherri