Check out these local family events happening around the Walker and Brazos Counties. Emblem Properties has found things to do that fill many categories such as food, music, classes, fun, and shopping!
Come out to enjoy Luna Family Circus in Willis! August 6th-8th starting at 6PM each day, located outdoors of Tall Pines Reception Hall.
Active Shooter Defense Training
Come and take a class on Sunday, August 8 from 12:00PM – 3:00PM to learn strategies to protect your congregation, your workplace, and your family. This event gives you strategies and skills to survive an active shooter incident. Whether you carry a concealed weapon or you are unarmed, we are going to teach you how to put yourself, and your family, in a position to SURVIVE.
Space is limited! Sign up here:
https://www.phhtraining.com/…/active-shooter-defense…/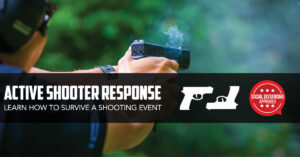 If you're looking for a fun evening with family and friends, look no further than Sunday Night Live on The Green at Century Square in College Station. Enjoy live music with a line-up of inspirational artists on the outdoor Front Porch stage. These events will take place every Sunday on August 8th, 15th, 22nd, and 29th from 4:00-6:00PM.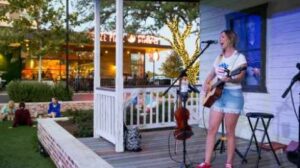 Small Business Breakfast-August
The Huntsville-Walker County Chamber of Commerce Small Business Breakfasts (SBB) are one of our monthly networking events, providing an opportunity for YOU to get to know fellow chamber members and community leaders. SBB is all about building business relationships and having fun while you are doing it! Enjoy a delicious breakfast and share an "infomercial" to build your business!
The breakfast will take place on Thursday, August 12 at 8:00 AM and will be held at The Farmhouse Café. Cost to attend is only $10 for Chamber Members, $15 for potential members and is payable at the door.
Market your business even further by bringing literature/flyers/etc to display on our member table AND you can donate a door prize announced from the microphone!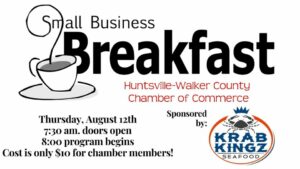 Take a break from the heat and grab a sweet treat at our Tower Point Financial Center in College Station. We'll be serving FREE treats from Frios Gourmet Pops to everyone who stops by on Friday, August 13, 1:00pm – 3:00pm.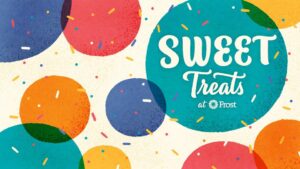 At the Huntsville Square on August 14th from 4:30 pm – 7:30 pm come take a step back in time at our 2nd Saturday Sip & Shop. Great music, great fun, great shopping, and great sipping. Leisurely stroll through the stores in downtown Huntsville for after-hours shopping and enjoy complimentary adult beverages. Over 15 businesses open their doors until 7:30 in the evening and welcome you to Rock Around the Block.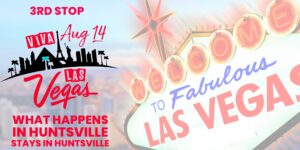 Century Square Cinema: The Sandlot
Grab a blanket and enjoy the movie The Sandlot, under the twinkling lights over The Green at Century Square in College Station. On August 19, the movie will begin at 8:45 pm (dusk).